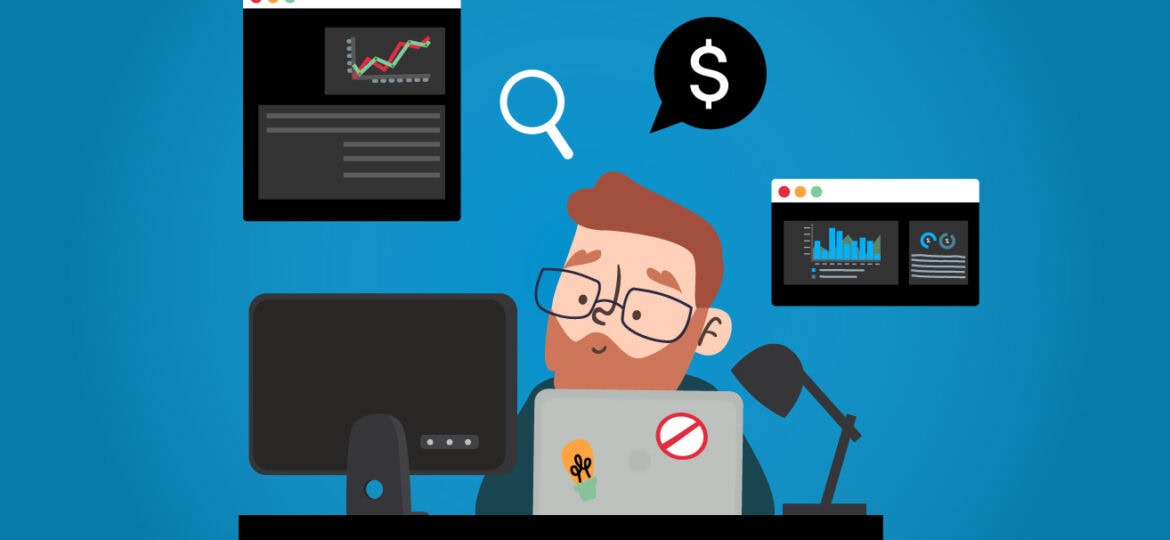 Requirements:
Entry-level accounting experience is required. 📈
Minimum of 2 years of relevant experience. 🕒
University degree or comparable commercial training. 🎓
Proficiency in Microsoft Office. 🖥️
Proficiency in both English and German. 🇬🇧🇩🇪
Tasks:
Facilitate product shipments to ensure smooth operations.
Manage Carnet procedures for international transactions.
Facilitate funding for expos and related financial processes.
Prepare profit and loss statements to assess financial performance.
Responsible for timely payments of invoices.
Create quotes and invoices for clients.
Manage and organize financial documents and records.
Collaborate effectively with tax advisors for regulatory compliance.
Generate project financial reports for analysis.
Prepare and process travel claims for employees.
Romotioncam offering:
Full onboarding and orientation are provided. 📚
Join an international start-up environment with diverse opportunities. 🌎✨
Opportunities for professional growth and career advancement. 🚀
Enjoy a positive work environment and inclusive culture. 😄🤝
Participate in employee recognition programs. 🏆👏
Benefit from 28 vacation days per year. 🌴📅