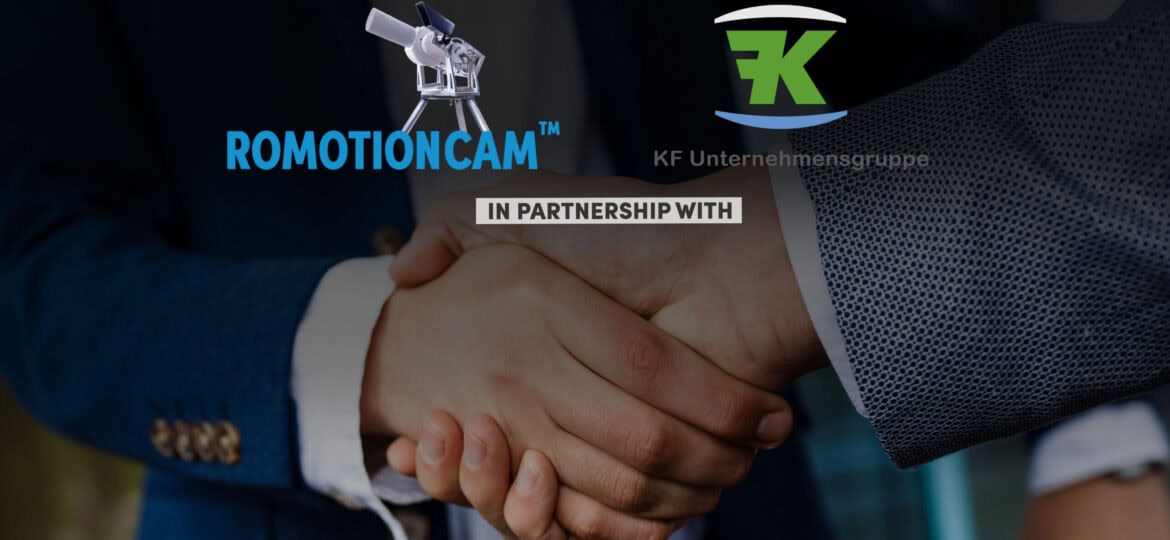 We are thrilled to announce our exciting partnership with the esteemed KF Group, renowned experts who invest in companies actively working to solve environmental problems and challenges. Their expertise lies in creating solutions for contaminated water and polluted air stemming from industrial processes.
At Romotioncam, we take great pride in being the pioneers of no-downtime blade inspections for the wind energy sector. Our advanced technology allows us to capture high-resolution images and generate detailed damage reports while the wind turbine continues to generate energy.
With this strategic collaboration, we have joined forces with the KF Group, leveraging their extensive expertise and growing portfolio of like-minded companies.
This partnership strengthens our ability to deliver exceptional services and promote sustainable practices in the wind energy industry. It marks a significant milestone in our journey, and we are excited about the positive impact we can create together.
Follow KF-Group journey: